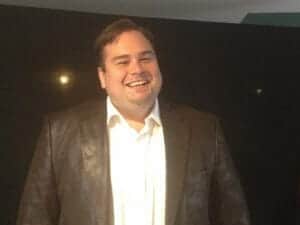 Welcome to GetFoosball.com! We are glad you took the time to visit our site. Our goal here is to be your source of information regarding the sport of foosball and foosball tables. Our reviews are based on careful research to pick what we believe are the best foosball tables for the money in various price ranges.

Thanks again for visiting and please come back often!
Whether you are looking for the best budget foosball table, the best mid range foosball table, or the best high end foosball table, we hope you find our reviews helpful.
Drop me a line!
Please drop me a line and we'll get started with your next project!